Our original expertise
GVS Wine Services gathers the original expertise of the group:
« Sourcing & Negoce ». We define ourselves as experts of custom-made French wines
for retailers, at a national and international level.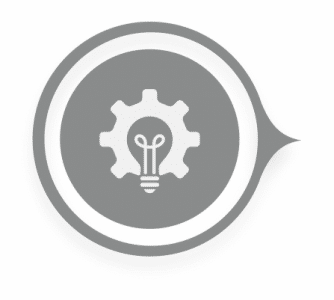 A dedicated NPD staff member, WSET4 graduated – Wine and Spirit Education Trust – will guide
you in spotting the latest consumer trends and innovation in the industry.
We advise you on your marketing strategy on the product & market spectrum.
We support you toward your certification processes.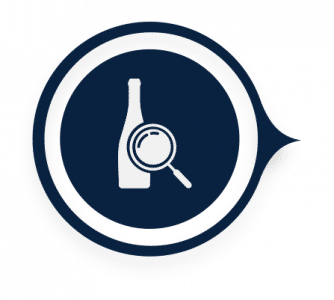 The diversity of each key French wine regions: Bourgogne, Beaujolais, Côtes-du-Rhône,
Languedoc-Roussillon, Provence, Loire, Savoie, Sud-Ouest.
We cherry pick the best quality of bulk wine : 100% of the samples are tasted and analysed by our
team of oenologists.
Field expert: Laurent, director with over 20 years of experience, is visiting every year the
winemakers.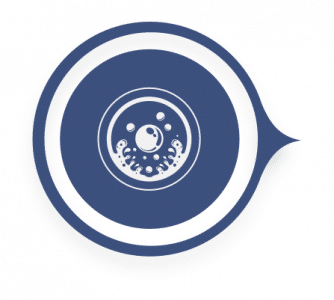 Pluriannual contracts on grape and must supplies: Chablis, Côte de Beaune, Côte de Nuits, Côte
Chalonnaise.
Vinification cellar for white and red wines in Beaune.
Selection of samples for tasting and blending with our oenologists.
Tangential Filtration.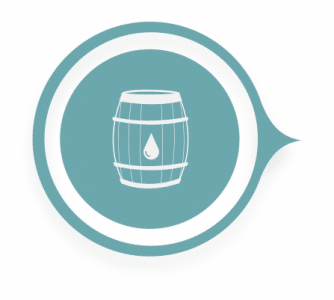 Depending on the volume and/or the appellation, ageing of the wines can take place in vats, oak-
barrel or combining both ageing methods.
We dispose of 1500 French oak-barrels in our Beaune cellar for optimum ageing conditions.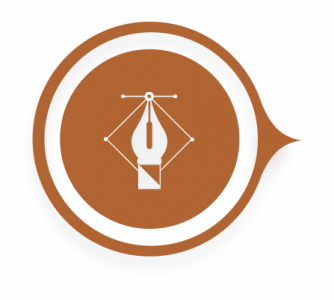 We create your packaging from A to Z: front label, back label, closure, outter case…
Our in-house design studio, as well as our partner independent designers and expert printers give you
access to designs in accordance to your specifications.
Possibility to use GVS Group exclusive embossed bottle.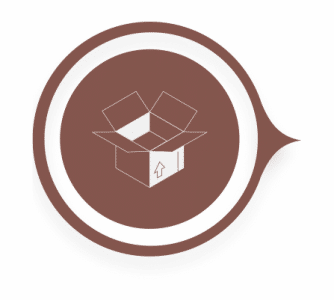 The establishment and flexibility of both our bottling facilities give us the possibilities to meet your specifications.
Storage and logistic in France, in Europe and other countries.

Potential of 30 000 bottles per hour
for our bottling lines.
Yearly capacity:
60 to 65 million of bottles.


Adhesive and traditional labels.
Screwcaps / complex and PVC.



Adhesive and traditional labels.
Screwcaps / complex and PVC.

Our two facilities in Grande Bourgogne,
in Belleville-en-Beaujolais and in Beaune.